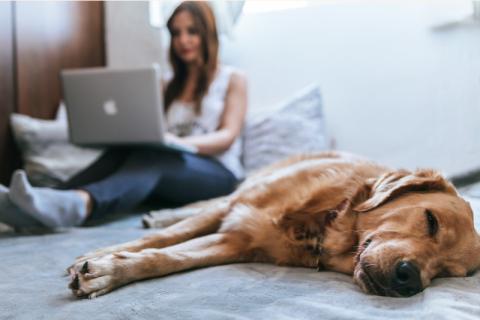 What is premium finance?
In just a few words, it allows you to spread the cost of your insurance over regular monthly payments.
Information notice about credit from a licensed moneylender
Warning: This is high-cost credit.
Close Brothers Premium DAC T/A Close Brothers Premium Finance Ireland is the provider of high-cost credit.
Consider alternative options before applying for this credit, including alternatives from other lenders regulated by the Central Bank of Ireland.
For example: Shop around in order to know whether you can obtain credit on terms better suited to you.
If you are struggling to manage your finances, talk to your creditors to agree a payment plan and ask the Money Advice and Budgeting Service for help. You can find more information on the MABS website at www.mabs.ie.
If you are in receipt of social welfare payments, you may qualify for additional financial support which may address your immediate financial needs. Contact your local citizens information office for more information.
Our moneylending agreements have a maximum APR of 60%.
Licensed moneylenders must assess your creditworthiness in accordance with regulatory requirements. Before providing credit, we will seek such information from you.
How premium finance works
After you've chosen the insurance policy that works for you, we partner with your insurance provider to make your monthly payments regular and manageable.
Choose your insurance
Your insurance broker arranges your chosen policy.
Sign-up
You will be provided with a process for reviewing and signing your credit agreement if you decide to pay for your premium in monthly instalments – then we pay your broker the full cost of your premium.
Keep things manageable
You repay us in monthly instalments by direct debit.
Business insurance
What if I have a business?
Premium finance can help you manage the levels of insurance you seek –whatever the economic climate. And with other advantages, too.
Corporation tax relief
Businesses can get a deduction against their corporation tax charge for premium finance interest charges.
A healthier balance sheet
For some businesses, premium finance monthly instalments can be classed as off-balance-sheet financing (OBS) – increasing the health of the balance sheet, freeing up capacity to borrow and even improving short-term net asset value.
Multiple policies, no hassle
Multiple policies can be financed on a single credit agreement.